Exchange with civil society on «Arms export campaign. No EU weapons for for warmongers»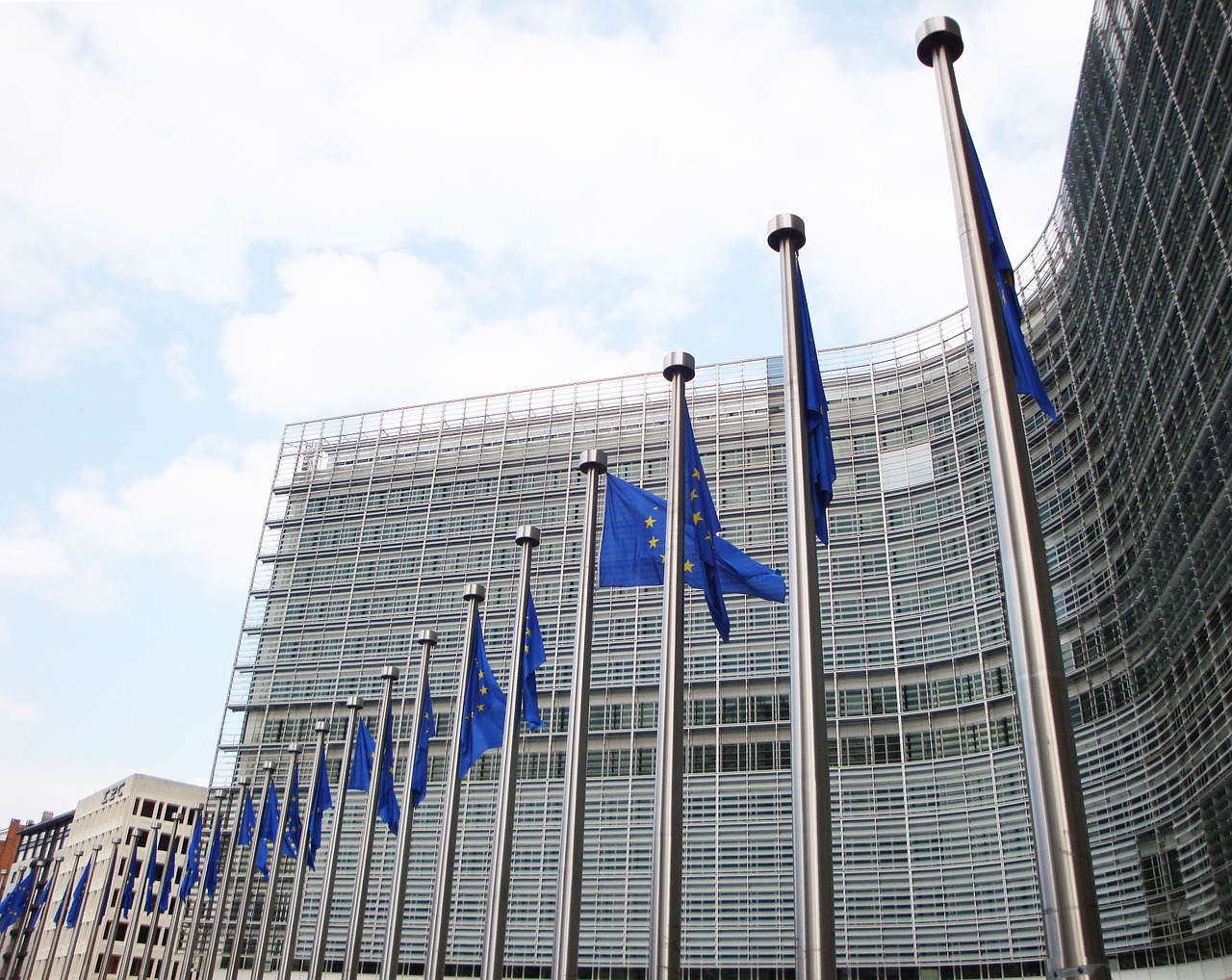 27 septiembre, 2021
---
Lugar:
Videoconference
---
Organiza:
Group The Greens/EFA
---
Tipo de evento:
Cursos y seminarios
---
Next Tuesday, September 28, a debate meeting will take place with European civil society within the framework of the «Arms export campaign. No EU weapons for warmongers» promoted by the European parliamentary group The Greens/EFA. Jordi Calvo, researcher and coordinator of the Center Delàs d'Estudis per la Pau, expert on arms trade, has been invited to participate in this meeting as a representative of Spanish civil society to debate together with representatives and experts from all over the EU issues related to the European arms trade, armed conflicts and human rights violations.
This meeting aims to present the main lines of the campaign that seeks to ensure that weapons manufactured in the EU do not end in armed conflicts and are not used to commit any violation of human rights.
---