Webinar "Peace and disarmament"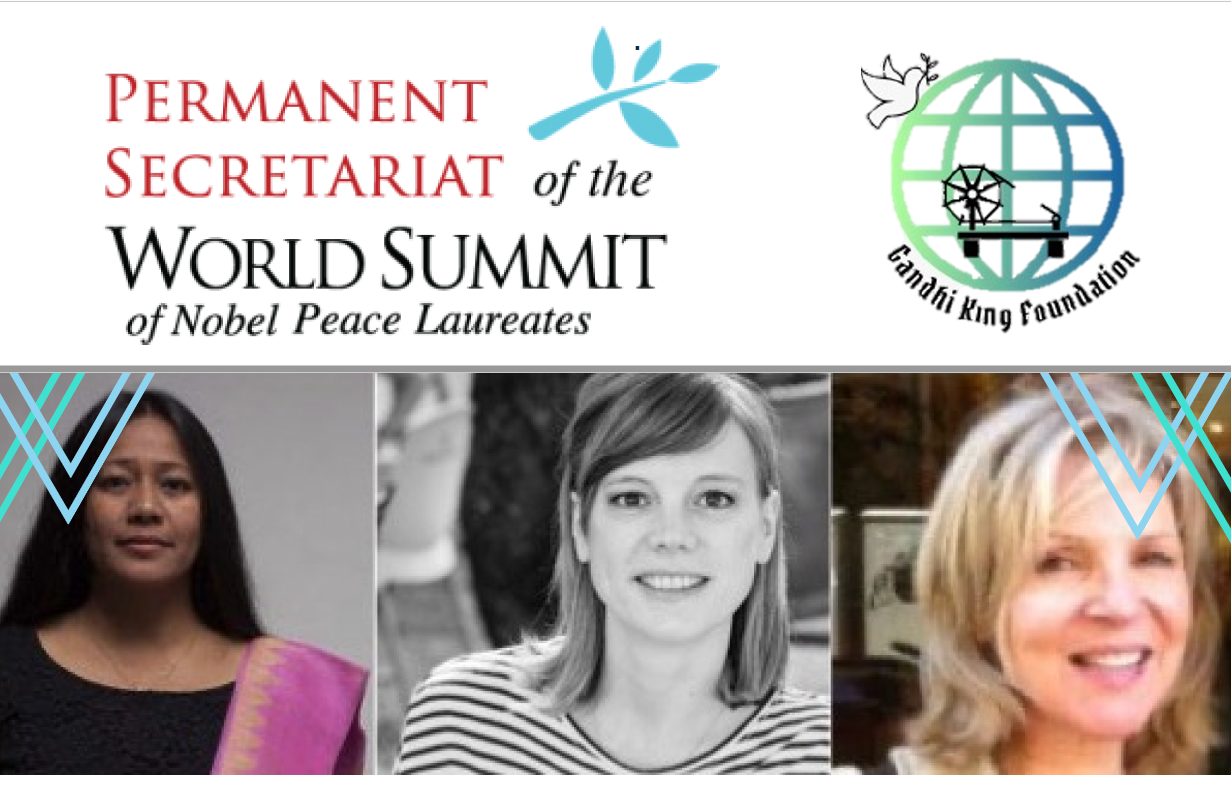 23 November, 2020
---
Where:
Videoconference
---
Organizes:
the Permanent Secretariat's Youth Program and the Gandhi King Foundation
---
Type of event:
Talks
---
Chloé Meulewaeter, researcher at the Centre Delàs and member of the Global Campaign on Military Spending (GCOMS), will participate on November 23th in the Webinar on peace and disarmament organized by the initiative 'Leading by Example' of the Permanent Secretariat of the World Summit the Nobel Peace Prize Laureates and the Gandhi King Foundation.
This webinar will highlight key issues for peace and disarmament, as well as present and discuss campaigns and the peace movement to foster a more peaceful world. Furthermore, possibilities of engagement and personal action in the presented fields will be introduced and discussed.
This webinar is part of 'Leading by Example' a series of 12 webinars for students, youth leaders and youth peace activists, on various topics related to Human Rights, Nonviolence and Conflict Resolution, Leadership, and SDGs, presented by experts in the field of Peace Building, including Nobel Peace Laureates and Organisations.
More information and registration here.
---