Talks Lost in a Cup: "The evolution of warfare – what will it look like? in the future?" con Pere Brunet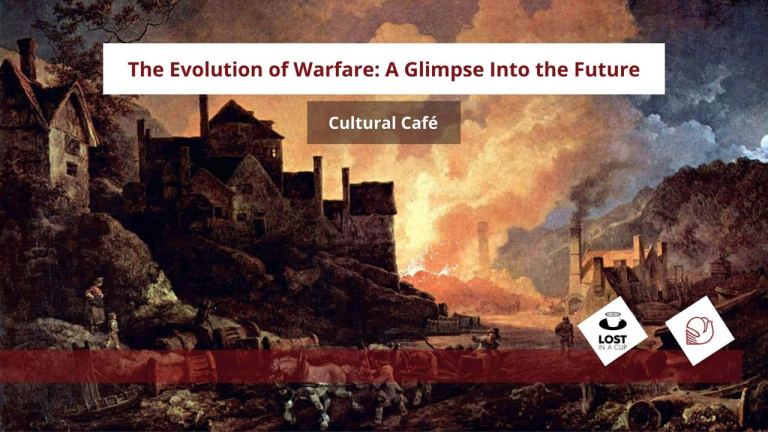 17 November, 2020
---
Where:
Zoom
---
Organizes:
Lost in a Cup
---
Type of event:
Talks
---
The upcoming Lost in a Cup cultural café will talk about warfare, surveillance, and how the use of developing technology will affect future conflicts, for better or for worse.
For the occasion, they have partnered with Pax et Bellum, a student society that focuses on exploring issues relevant to the field of study of "peace and conflict." The Center Delàs d'Estudis per la Pau has also been invited to participate in the event through the presentation of Pere Brunet, researcher and expert in new weapons.
The digital event will be presented and moderated by Alexander Maxia, founder of Lost in a Cup and Maël Hanon, vice president of Pax et Bellum. Which will have the participation of:
Pere Brunet
Professor in Software and VR at the Technical University of Catalonia and researcher at the Delas Center for Peace Studies. His research interests lie in the social implications of science and engineering and on a science-inspired analysis of militarism and terrorism.
Kristiaan Pelckman
Associate Professor at the department of Information Technology, division of Systems and Controls at Uppsala University, His research touches on machine learning, automatic control and different applications of either.
Event will be held on Zoom. Don't forget to save yourself a spot by signing up to the event here.
Event's hashtags: #EspressøYourself #TechWar
---