"Military spending on the rise", Chloé Meulewaeter on "Global NATO – the threat of war" session at OTAN's counter-summit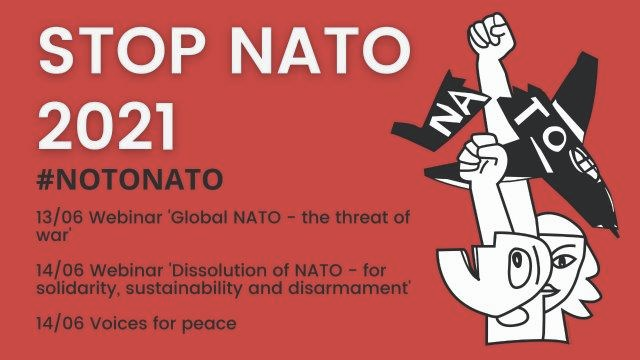 13 June, 2021
---
Where:
Online
---
Organizes:
No to War - No to NATO
---
Type of event:
Presentations
---
No to War – No to NATO network organizes a series of activities that are part of the virtual counter-summit "Global NATO: a Threat to Peace".
Members of the Centre Delàs d'Estudis per la Pau will participate in the events organized within the framework of this counter-summit that will take place on June 13 and 14.
On the fisrt day of the counter-summit, Chloé Meulewaeter, a researcher at the Center Delàs, will participate in the session "Global NATO – the threat of war". Meulewaeter will speak about "Military spending on the rise".
No to War – No to NATO calls for global cooperation to tackle climate change, pandemics and inequality, not a global war campaign. "There is no place for NATO in the world we want to build: join our virtual counter-summit to discuss alternatives, in solidarity for peace, justice and disarmament."
You can consult and download the full program of the counter-summit here.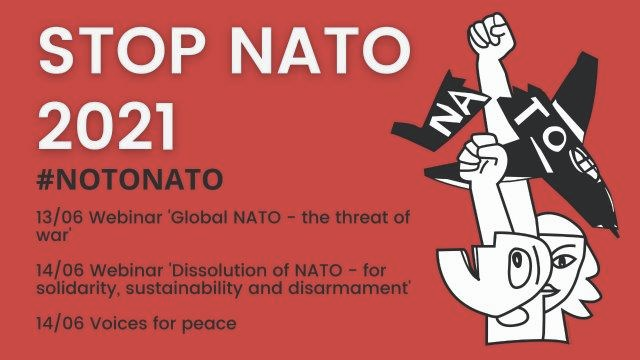 ---