GCOMS Webinar on military spending as part of the World Social Forum 2021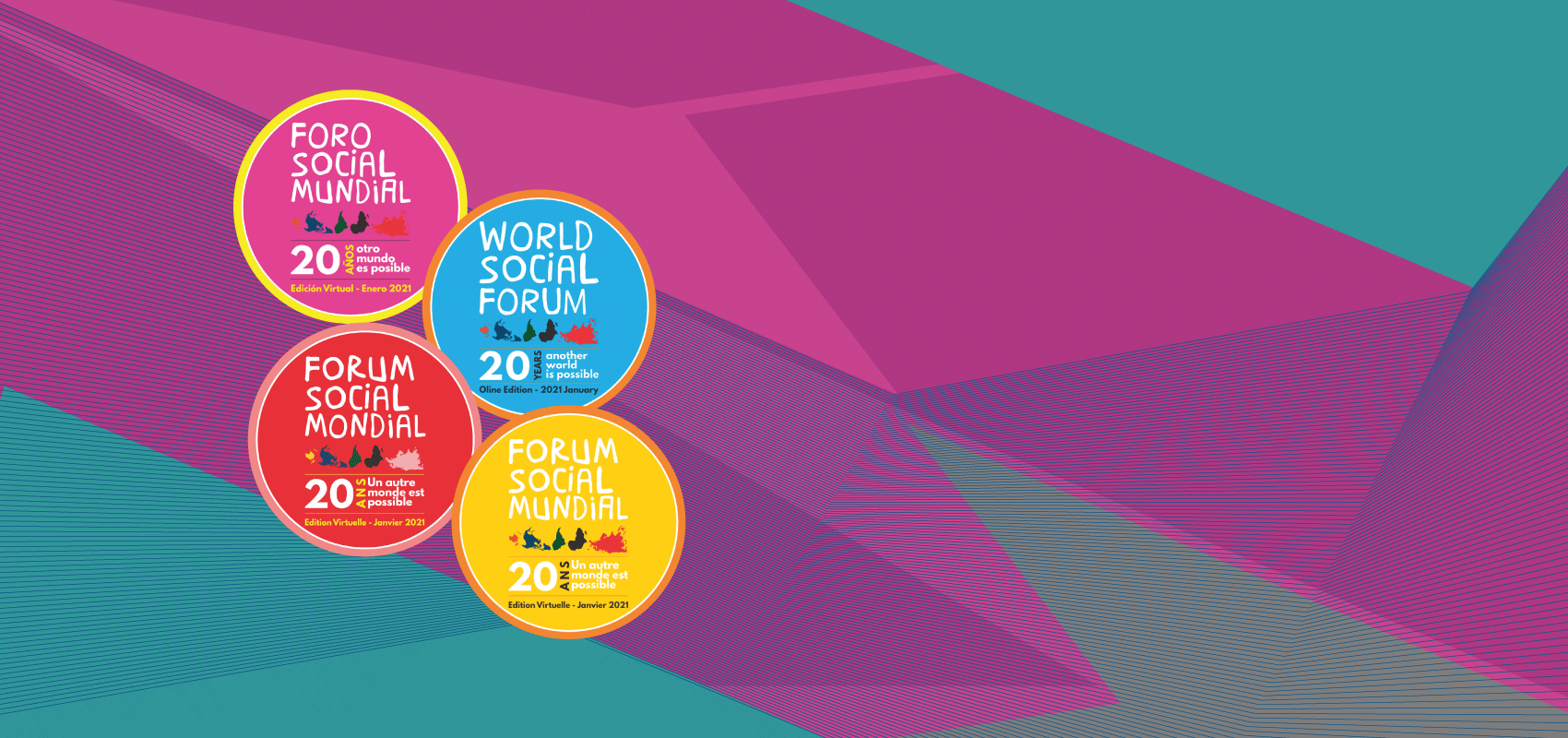 24 January, 2021
---
Where:
Webinar
---
Organizes:
GCOMS Campaign, IPB, Centre Delàs and World Social Forum
---
Type of event:
Talks
---
Next Sunday, January 24 at 17 hours (CET), IPB's campaign on military spending, GCOMS, coordinated by Centre Delàs d'Estudis per la Pau, will be hosting a webinar on military spending within the World Social Forum, as part of the activities scheduled during the Peace Day of this year's edition. The main goal of our session will be to bring attention to military spending as a key issue for social movements around the world seeking environmental & social justice.
The conference will get together experts and activists of GCOMS, who will discuss current levels of military spending globally from a critical perspective, arguing that ever-growing military power perpetuates and exacerbates conflicts and instability around the world. In line with GCOMS message, speakers will argue that military spending does not provide true security to people and prevents us from adequately dealing with the global challenges social movements present at this Forum are facing, such as climate change, increasing inequality, migrations, or even the COVID-19 pandemic.
Programme
Moderation:
Jordi Calvo – Centre Delàs d'Estudis per la Pau and GCOMS campaign Coordinator, International Peace Buerau (IPB) Vice-President
Speakers:
– Colin Archer – former IPB Secretary‐General and Sean MacBride Peace Prize Winner
– Chloé Meulewaeter – Centre Delàs Researcher and GCOMS Consultant
– Tori Bateman – American Friends Service Committee
– Quique Sánchez – Centre Delàs Researcher and GCOMS Officer
You can register and receive the link to the Zoom room by filling in this form on GCOMS website: https://demilitarize.org/media_news/gcoms-at-the-world-social-forum/
Podeu consultar el programa complet del Fòrum Social Mundial 2021 aquí.
---