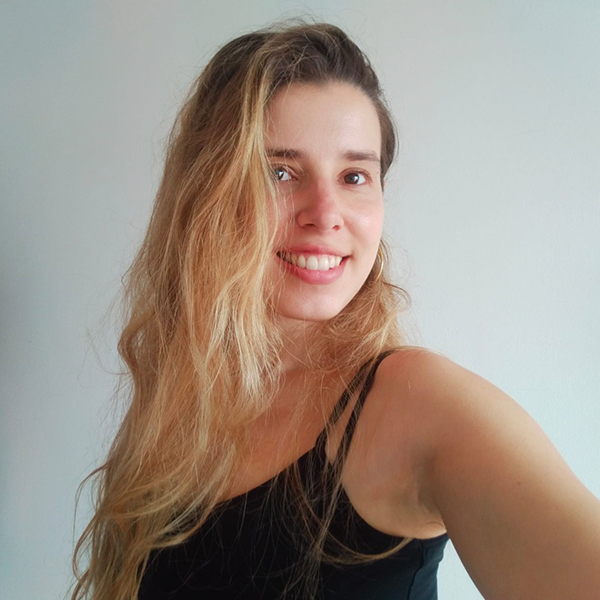 Anna Montull Garcia
Graduate in Audiovisual Communication, postgraduate in Culture of Peace and Master in International Relations, specialising in peace and security and with the dissertation "Wars and the fourth power. The control of information in the media as an instrument of the 2003 Iraq war".
She has combined communications with research and international analysis in the culture of peace field. She has worked at Unipau as head of communication and as an educator, where she is still a member of the board and working group. She has written several articles and reports on structural violence, human rights, peace and security and has participated in audiovisual and social communication projects in Latin America.
She currently works in the communication team of UNESCO's Education sector and hosts the programme "(S)Alto el fuego", the anti-militarist twitch that the Delàs Centre produces jointly with the newspaper El Salto.